CEO & Chief Editor
Ali Abraham
Bio: Ali Abraham is incredible digital marketer and content writer. He is also a tech genius and very good at covering news related to technology. Ali works as a content strategist and editor in Vulvox. He is also a fabulous off-page SEO analyst.
Email Ali: Ali@vulvox.com Phone: +923400412341
Contact Ali on Facebook
News Writer
News Writer
Ashutosh Chauhan
Bio: Ashutosh Chauhan facebook obsessed person and have matchless writing skills. He can gladly write news stories about anything that is related to Facebook. He coves latest news about Facebook, google, PPC and Instagram for Vulvox.
Email Ashutosh: Ashutosh@vulvox.com
Contact Ashutosh on Facebook
Content Writer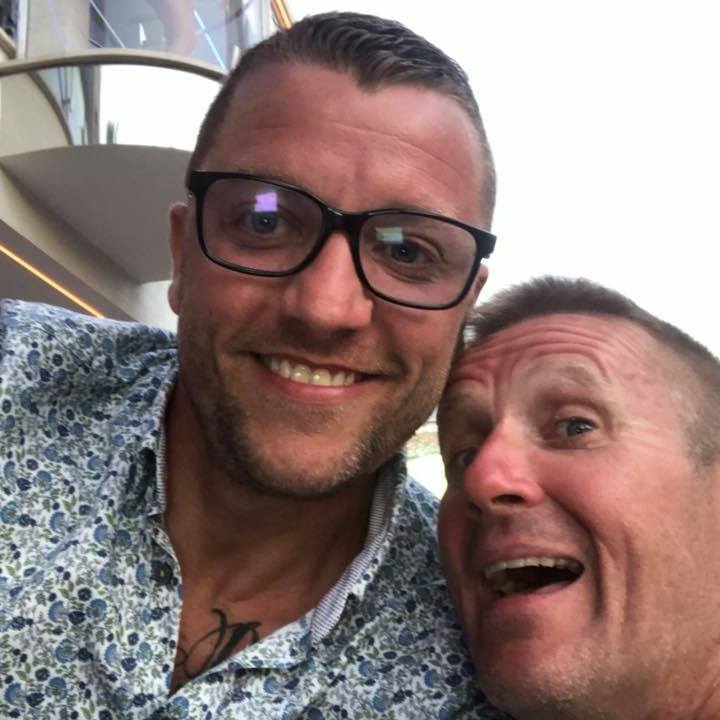 Lee Hill
Bio: Lee Hill is brilliant writer for the subject of marketing. He knows everything about latest marketing trends. Also he is a big fan of HubSpot. He loves to write about topics like, SEO, Conversion, Optimization and sales.
Email Lee: Lee@vulvox.com
Contact Lee on Facebook
News Writer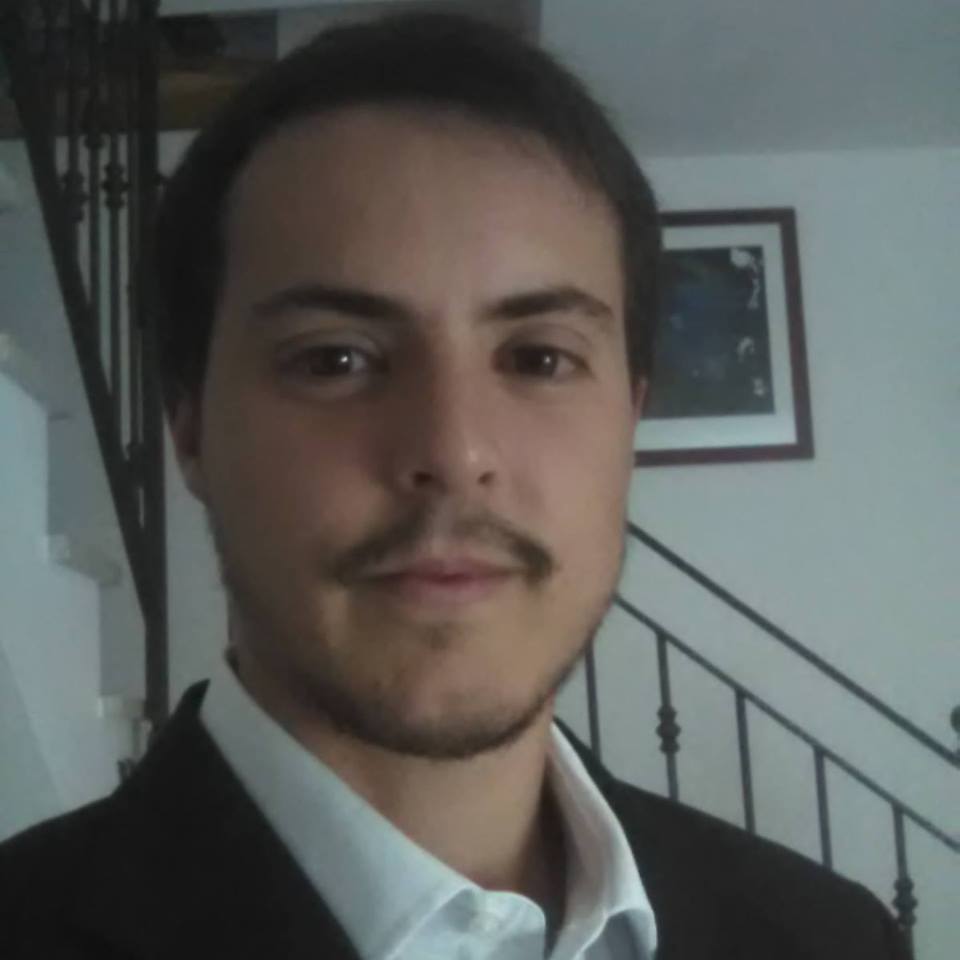 Valerio Gestri
Bio: Valerio Gestri is a tech junkie. He has worked for Mashble and TheVerge. He is skilled tech news writer and covers topics related to Apple's new invention, Google New Cell Phones and Twitch new streaming features.
Email Valerio: Valerio@vulvox.com
Contact Valerio on Facebook
News Writer
Shishir Mahmud
Bio: Shishir Mahmud is internet obsessed person that's why he writes on the topics of YouTube highest earners, most viral video of the year and most influential internet personality of the year. Shishir works as a news writer in Vulvox and always love to talk little too much.
Email Shishir: Shishir@vulvox.com
Contact Shishir on Facebook
News Writer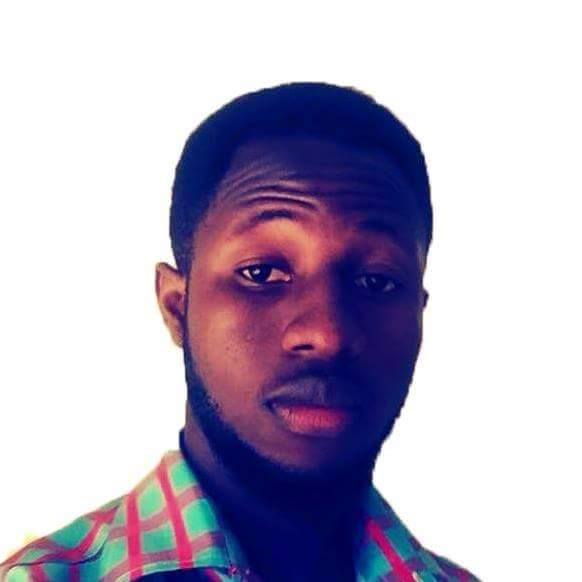 Enoch Amen
Bio: Enoch Amen is well-polished news writer and content analyst. He works like machine and don't give on any project. Enoch loves Internet and Technology that's why he likes to cover long stories related to those topics. He is a proud writer of Vulvox.
Email Enoch: Enoch@vulvox.com
Contact Enoch on Facebook