Get Your Own Custom Build Website and Impress Your Family Friends and the Whole World

Give Your Passion a Voice and Spread Your Talent in front of the world without Knowing Coding and any other complicated stuff.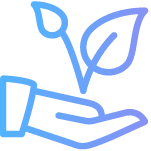 Why It is Important to Have a Website 
In the modern world of Internet everyone needs a website to connect with the world. No matter who you are you need a website to showcase your talent, business and product. You cannot survive without a website.
1. An official website is necessary for every individual, who wants to sell his skill, service or product to people.
2. It helps building a community that is related to your interest.
3. You can become a high paying affiliate marketer if you have a website that drives traffic.
4. It acts as your official web address.
Already Have a Website But No Traffic
Let's Say You already have amazing website but you don't have any traffic. It means you need SEO. Now You are wondering how to do SEO. You can learn SEO from us or we can do it for you. You even don't need to learn if you don't want to.
 Don't Have Time
If you don't have time to create a website. Don't Worry we can do it for you. You don't need to wait and learn all the technical stuff, we can do that for you in very short time. We can set up everything for you. You have to do nothing.
 It is not Expensive at all
Normally Digital Marketing Agencies charge a lot of money to set up your website. But we don't. We can create your website and give your website a good SEO boost in very affordable price. You don't need to pay much.
 You Have to Do Nothing
You have to do nothing. Set back, relax and let us take care of everything. We will create your website, we will publish content, we will make it user friendly and we will drive traffic to your website. You don't have to do anything at all.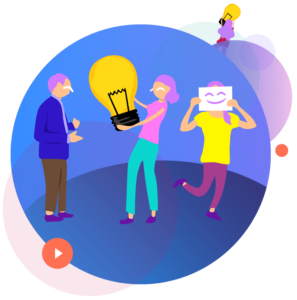 CONTACT US TODAY
MAIL US: vulvoxagency@gmail.com
CALL US: +923400412341