Vulvox is Digital Marketing and Media Company. We cover latest News about marketing, technology and Internet.

Our Mission
Our Mission is to provide high quality accurate and authentic information to our readers. Vulvox is cutting edge digital marketing & media company that briefly covers topics related to technology and digital marketing. From SEO to Facebook Advertising we cover everything related to digital marketing and technology.
Ownership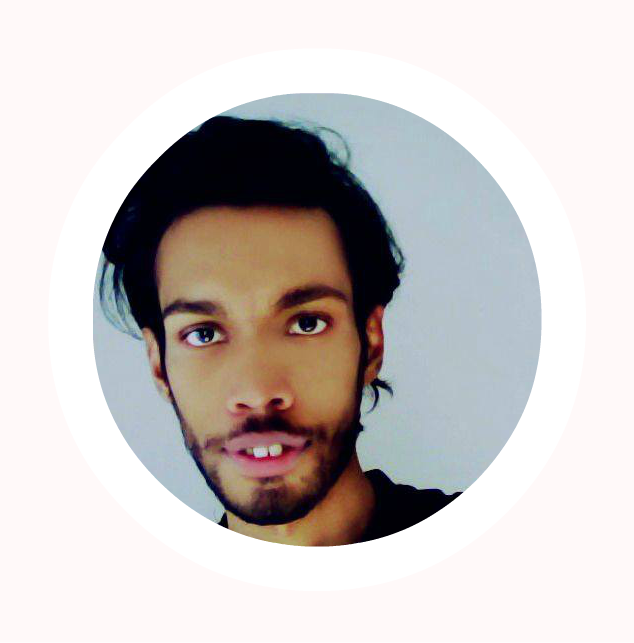 CEO: Ali Abraham
Email: aliabraham110@gmail.com Follow: Facebook / Twitter
Phone: +92340-0412341
Vulvox is owned by Ali Abraham. Ali Abraham is working in the field of online Marketing and journalism from last 4 years. Ali is the CEO and owner of Vulvox.com. Ali has mission to give people high quality digital marketing services and tech news in fast credible and simple way without over exaggeration in order to give valuable information to readers.
Office Address
Siddique Trade Center, Second Floor, Office No: 36
Gullberg 2, Lahore
Phone Number
+92340-0412341
Call Us: +923331690081 Email Us: VULVOXAGENCY@GMAIL.COM