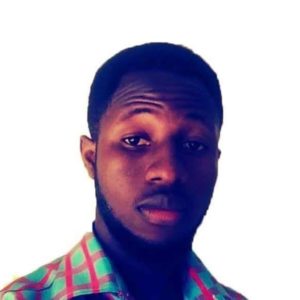 Enoch Amen is well-polished news writer and content analyst. He works like machine and don't give on any project. Enoch loves Internet and Technology that's why he likes to cover long stories related to those topics. He is a proud writer of Vulvox.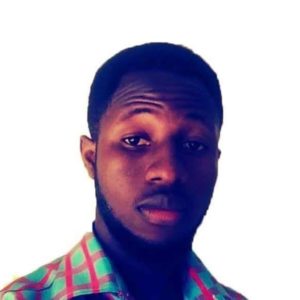 Latest posts by Enoch Amen (see all)
Apple recently announced that Safari will fully block 3rd party cookies. It makes safari much better than Chrome. It increases the speed and also makes UX better than Chrome.
According to Apple the feature Intelligent Tracking Prevention allows Safari to block third party cookies. This incredible feature gives access to cross-site cookies for services like payment preferences, subscriptions and comments. It is a great accomplishment for application like Safari.
Safari enables users to block third party cookies while using payment methods like PayPal. It helps users to avoid third party cookies from advertising sites. Now advertising sites cannot track users without their permission. Plus important data will remain protected.
Safari introduced this facility with the help of an old technology called Storage Access API. The storage access API technology enables user s to use social media site for liking and commenting features on other platforms.
W3C Privacy Community Group said: "The Storage Access API is not intended to grant arbitrary third-parties cookie access. It is only intended to grant cookie access to third parties that the user actively uses as first party too, i.e. websites the user recognizes and uses.
…the Storage Access API is not in conflict with single sign-on, cross-site subscription services, and federated logins."