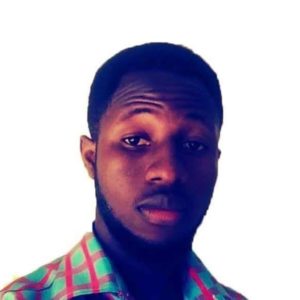 Enoch Amen is well-polished news writer and content analyst. He works like machine and don't give on any project. Enoch loves Internet and Technology that's why he likes to cover long stories related to those topics. He is a proud writer of Vulvox.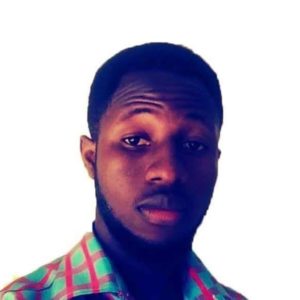 Latest posts by Enoch Amen (see all)
Jack Dorsey recently tweeted that Twitter is saying good bye to political advertising and it will no longer serve political advertisers. He also criticized Facebook for allowing wrong and fake political ads that are just based on false claims and promises. It is expected that other social networks will also boycott political ads. This new policy will be implemented on November 22, 2019. Twitter is no longer supporting political ads with false claims.
According to Jack Dorsey political advertising is very risky. He briefly explained the reason of banning political ads. In a series of tweets by Twitter CEO Jack Dorsey, he described that political ads contain false information and it is very risky to showcase those ads that can destroy credibility of Twitter.
According to Dorsey a political message earns its reach when someone decides to follow an account or retweet but Paying for the reach completely steals the important decision from people. It is like forcing political messages on people when they are not willing to see them. He also mentioned that they are not compromising on money but it is important to do this.
Dorsey said:"Internet political ads present entirely new challenges to civic discourse: machine learning-based optimization of messaging and micro-targeting, unchecked misleading information, and deep fakes. All at increasing velocity, sophistication, and overwhelming scale."
It seems other social platforms will also follow twitter on this.