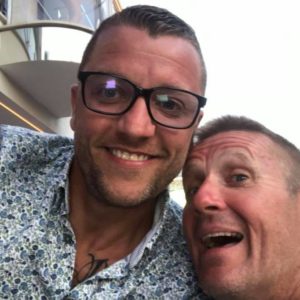 Lee Hill is brilliant writer for the subject of marketing. He knows everything about latest marketing trends. Also he is a big fan of HubSpot. He loves to write about topics like, SEO, Conversion, Optimization and sales.
Google recently launched new Publisher Center. New Publisher Center has new interface that basically allows news publishers to submit, manage and monetize their content in Google News. Google made it very simple for publishers with multiple publications to manage content and other Google news properties. The company announced the news of New Publisher Center on Tuesday. Google merged two existing tools Google News Publisher Center and Google News Producer.
According to Google New Publisher Center helps to improve functionality of Google news. Google launched the new Publisher center to decrease the load of managing publication's branding, content, ads and more on Google News. It is made to help publishers.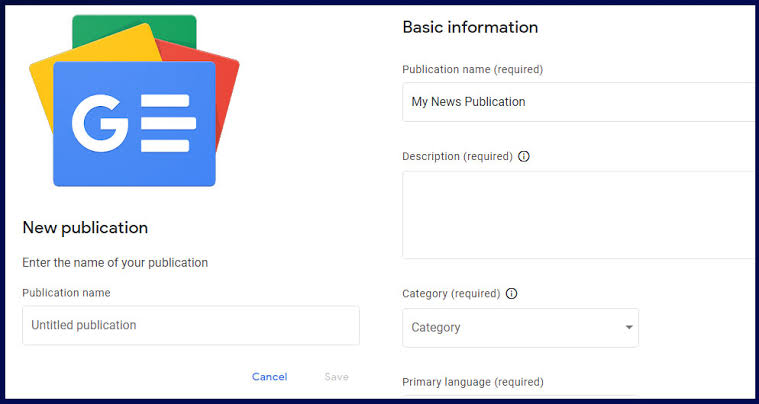 Now publishers with multiple publications can easily organize, switch and manage their properties in Google News. The new permission setting allows co-workers to work together efficiently. Currently the news publisher center is available in limited languages but Google will add more languages in future.
Now publishers don't have to submit their sites for approval. Google will automatically consider their content for Google News. They just have to publish quality news content and follow Google News Guidelines.